Welcome to
A Sharper Learning
Institute
Discover A Sharper Way to:
EARN a certification in Instructional Design & eLearning
MAKE multiple-six figures working with major companies
CREATE your own branded course
TAKE an engaging online course
Earn a Certification in
Instructional Design
& eLearning
Earn a certification in Instructional Design & eLearning in two weeks and start consulting with companies and businesses
Sell Your Amazing Courses
Under Your Own Brand
Sell your courses on our site or yours;
either way, keep 100% of your profits.
We'll help you start NOW!
Create a Course
Under Your Brand and
Start Selling it
Regardless of your industry, it's time to get your custom-branded online course created and generate DAILY & NIGHTLY income.
Take an Engaging
Online Course
Take an engaging, effective, and energizing online course from top experts.
Earn a Certification in Instructional Design & eLearning in 2 Weeks
Recession-Proof | High Demand | Well-Respected | Lucrative Income
In only 2 weeks, earn a certificate in the highly sought-after and demanding field of Instructional Design and eLearning. Acquire the knowledge and skills to work in this multi-billion-dollar space. You too, can design and develop eLearning courses for corporations, businesses, organizations, universities, and more. 

Upload and Sell Your Amazing Courses
Do you have your online course ready to start selling? Regardless of whether you're targeting hundreds or millions of students, our team of experts will upload your amazing online courses or digital products to our safe-secured cloud-based platform, and you can immediately start selling. Pay the affordable set-up and monthly hosting and keep 100% of your profits. We'll upload your modules, videos, quizzes, set-up virtual classrooms, and more – it's all part of crafting an unforgettable learning experience.
It's easy as 1, 2, 3, & 4
Provide your complete finalized online course files.
Our experts upload your course to our safe, secured hosting platform.
Give us the okay to unleash it to the public.
Promote, promote, promote, and make daily and nightly income.
Create Your Online School
Let our team of professionals work personally with you to create your own exclusively custom-branded learning portal where you can market and sell courses and digital products, integrate memberships or subscriptions, offer affiliate programs, and more. The best thing of all is you keep 100% of your profits!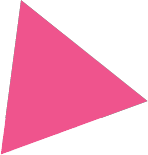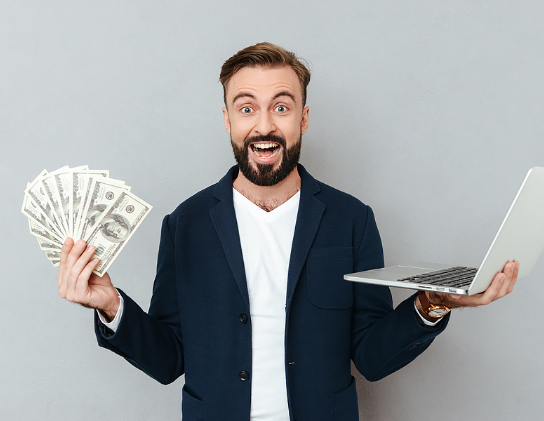 Monetize Your Knowledge or Business With an Online eLearning Course
Join thousands of people who've already turned their knowledge or business into profitable online eLearning courses. A Sharper Learning Institute is a one-stop platform where our professionals will create your online eLearning course, and you can sell it on our course hosting platform or host and sell it on your own site. Our team of professionals take on the hard work so you can concentrate on marketing and growing your business. Your knowledge is an asset, and we're here to help you capitalize on it. With our support and your expertise, we will assist you in making your course available to the world. Get started for only $99.
Complete our online form.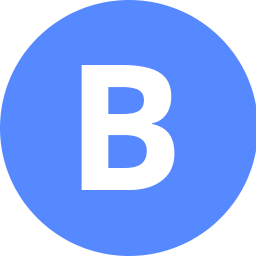 Schedule a FREE discovery session with our team of experts.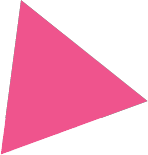 When we finish building your course and you're happy with the outcome, we'll upload it to our learning platform FREE of charge or package it for you to take to a hosting platform of your choice.

Don't Have Time to Create Your Course?
We know your schedule is super busy, and you need an online eLearning course to start making money around the clock. The problem is, you don't have the time to take a course on building your course, and you don't want to spend a fortune hiring a course designer. We have the solution to this problem. Send us your request and one of our experts will respond within 24 business hours.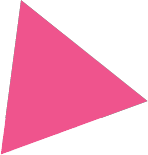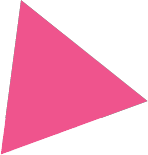 Looking to Take an Online Course? Learn from the Experts!
Our goal is to have a collection of reputable online courses available for you to learn at your own pace. All courses on are site are meticulously created by industry experts who are passionate about your success and achievements.
What Learners are Saying
Feedback
This was a great learning experience for me. The modules are easy to follow and has a great use of visuals. It kept my attention and was easy to navigate--very effective training. I would definitely recommend it!
Chrystal Caldwell
Manufacturing Engineer
The Instructional Design & eLearning Made Simple and Easy Course is an excellent course. This course gives a great overview of Instructional Design. I will be using this material in my eLearning projects from now on.
Tofayel Ahmed
Online Course Developer
I thoroughly enjoyed this course. I teach an intro software development course and we recently shifted to virtual learning. This course helped me to evaluate differentiated instructional methods to appeal to our wide range of virtual learners. In addition, it inspired me to really hone in on our learners when choosing instructional methods.
Leonidas Caldwell
Online Course Developer
For every developer and course designer, enrolling in this course is going to be one of the best decisions to save time and be productive. After completing the Training Deliveries module, I have learned new ways in how to absorb, apply the knowledge, and sharpen my existing skills.
Abdur Rahiub
Course Developer